Hi & Salam, I'm
Hossain Foysal
Full-Stack, App Developer & CyberSecurity Researcher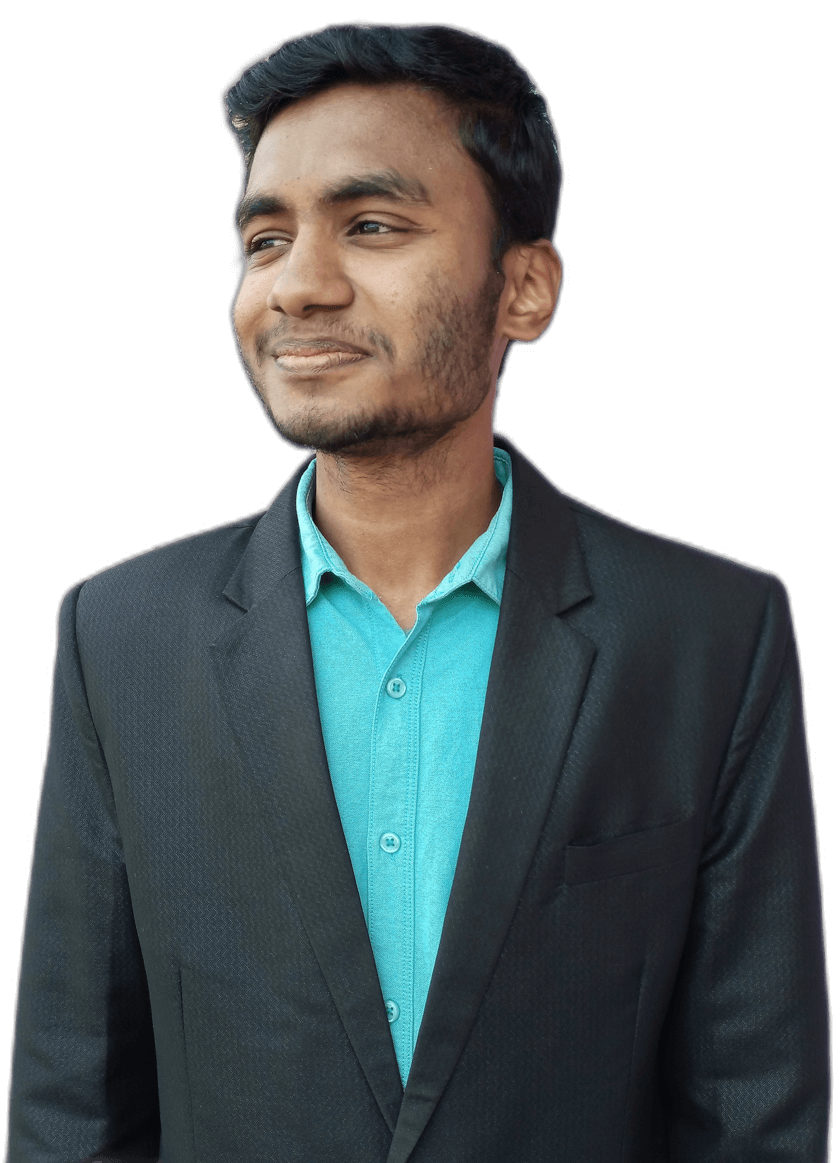 Scroll Down
My Intro
About Me
Experience
5 years working
Quick learner, dedicated and efficient Full-Stack, Mobile App Developer with 5+ years experience in application layer, presentation layer and database layer. Experienced in both frontend and backend technologies. Also have a wide range knowledge on website's vulnerbility, designing UI-UX of app, website and CMS like WordPress. Always learning new skills. 2022 goal is to learn Vuejs, Nodejs, Expressjs, Django framework.
Contact Me
My abilities
Technology I use
Tools & other skills
Flutter (App Development)
My Services
What I offer
FrontEnd
Design, Development
Backend
Design, Development
Find, Resolve
Vulnerbility
My Portfolio
Recent Work
All
Full-Stack
Mobile App
Landing Page
Tiny Project
My Client Say
Testimonial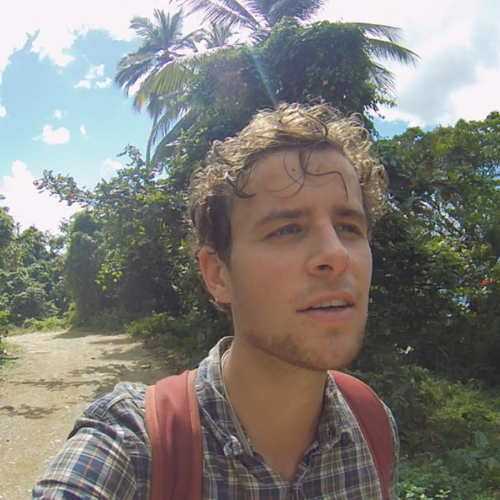 Jorrit Okkerman
Great communications, and proffesional delivery

inspiredvirtue
Hossain Foysal works very quickly. He corrected the position of my rev slider. Just be sure to message first to confirm the requirements and pricing.

vank1ta
A very good designer, recommend.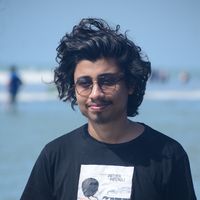 Pritom Sarkar
Great experience! talented and hardworking. THanks for your help

reinarainbow
Will definitely be coming back to work with this seller.
Get in touch
Contact Me
Talk to me
Skype
live:.cid.6a0c361e2e7b2ece
Write me
Write me about your project